Portugal has a lot to offer when it comes to Wedding Videography, from the classic documentary style to a more elaborate storytelling approach. Andorinha Films fits in between those two; staying true to the couple and the events of the day, but making everything look as magical and wonderful as it feels when you're getting married!
Whether you're eloping with your dearest friends, throwing the biggest party of the year, or spontaneously celebrating your love while traveling the world - I am here for you! From intimate engagement videos to full-length documentary wedding films, Andorinha Films delivers high-quality cinematic videos that captivate and amaze!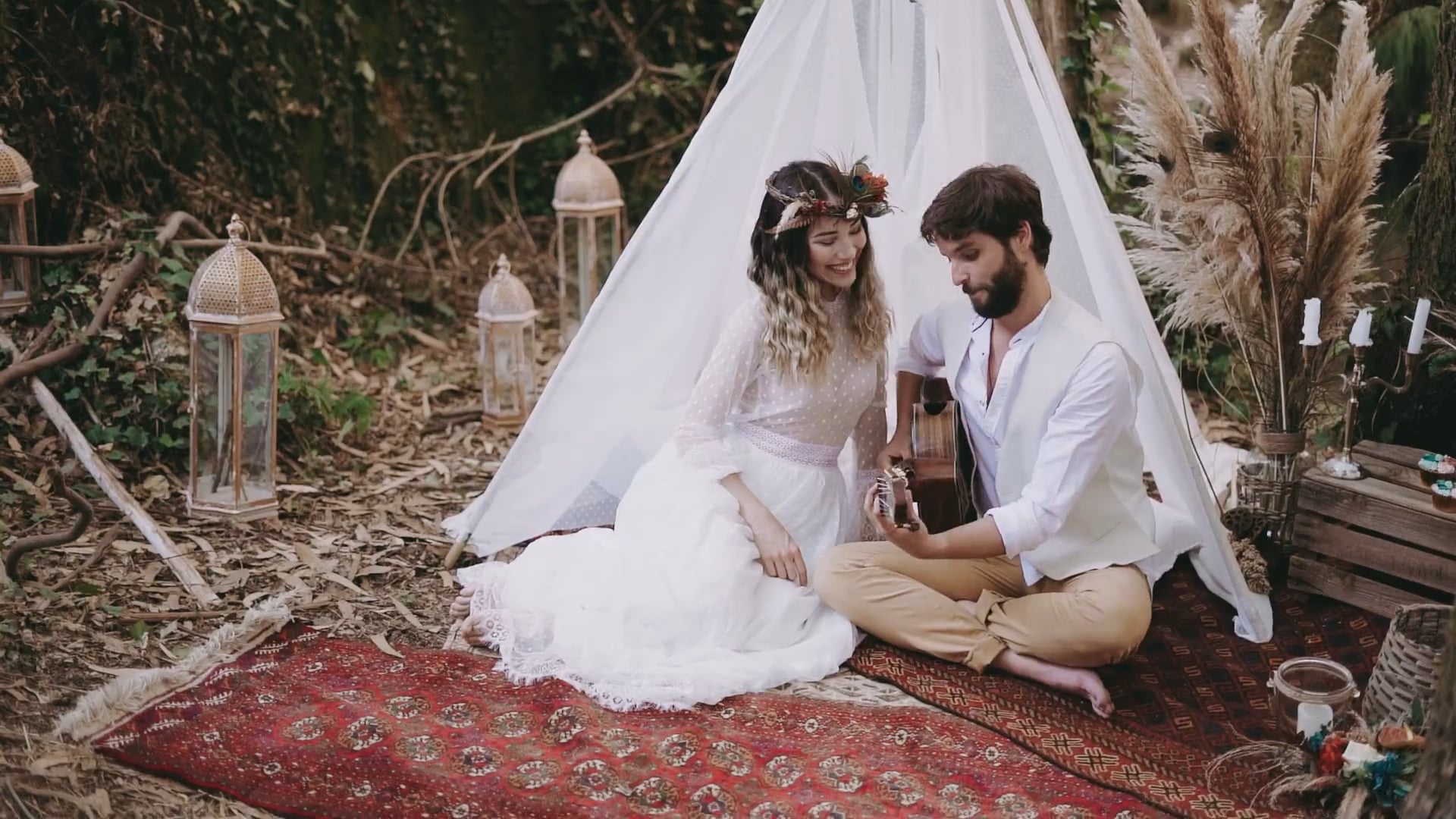 Nomadic Love | Rustic Nature Elopement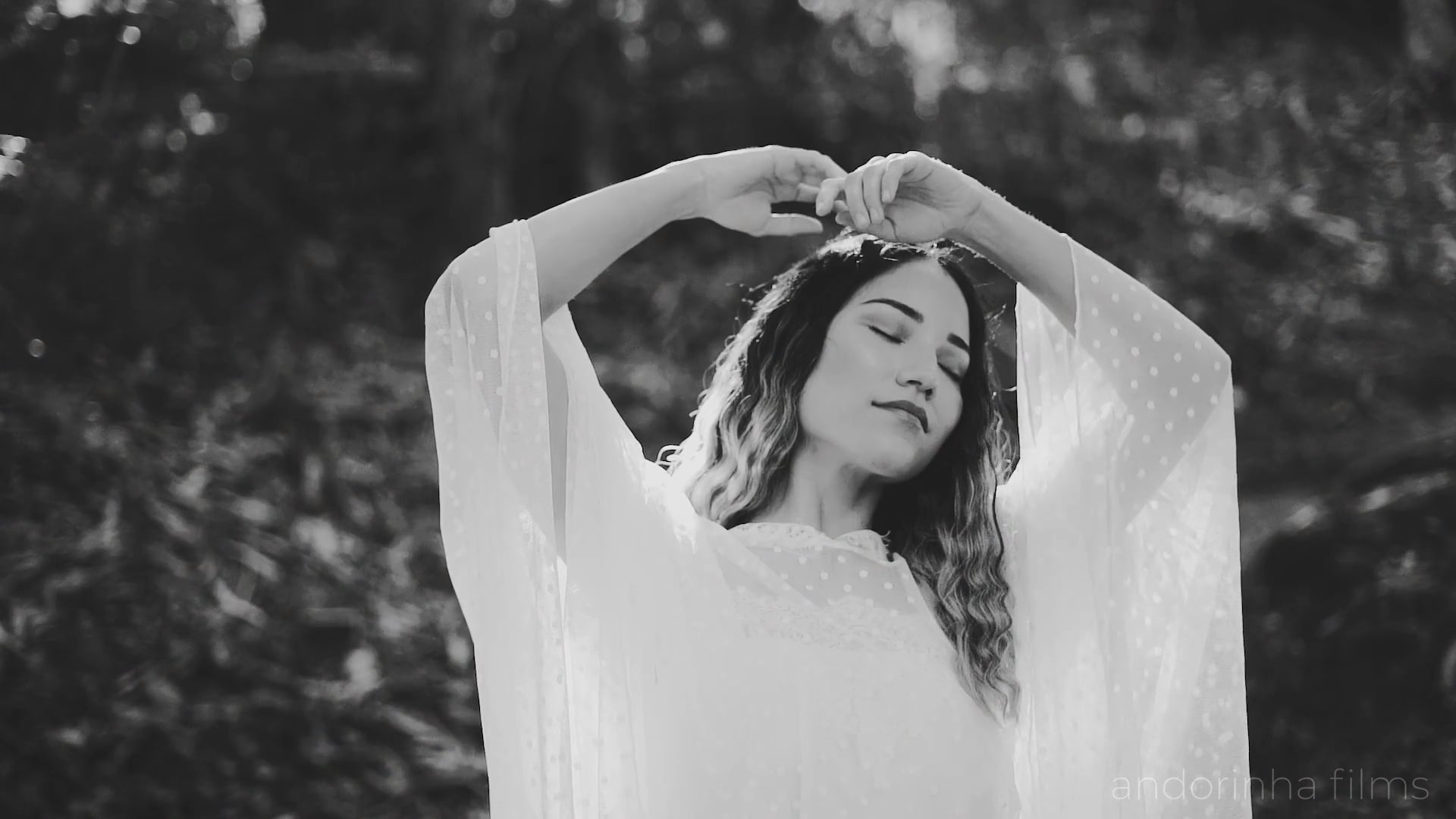 Elemental | Nomadic Love - Editorial Shoot
Meet The Team | Nomadic Love - Behind The Scenes At The Styled Shoot
Andorinha Films was founded by me, Melanie Beier, a young German filmmaker who loves telling stories almost as much as I love sugar and the Portuguese sunshine.
I focus and specialize in video services, but I believe that the right photographer can be the perfect complement to the stories I tell. My partners at Luminous Photography produce fine art photography of the highest quality and are an absolute blast to work with!
Check out their website and follow them
on facebook and instagram!